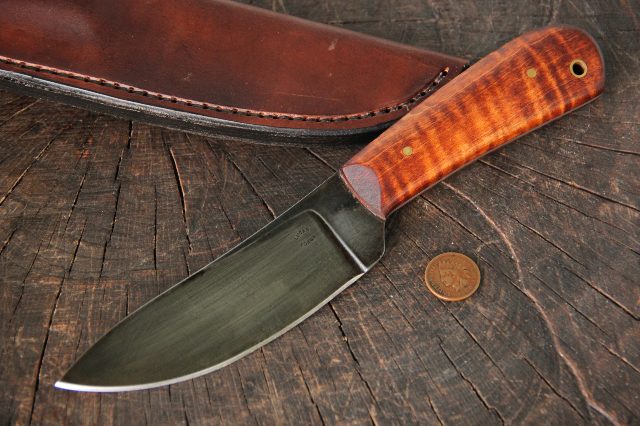 Welcome to my website! My name is Lucas Bullington, I made every one of the knives you will see in the pages of this site. Please enjoy the photos, bookmark this site and check back often.
When you purchase one of my knives, you aren't just buying a hard working, tough-to-the-core, USA made cutting instrument; you are buying the creative energy and thoughtful design and craftsmanship of myself as a custom knife maker.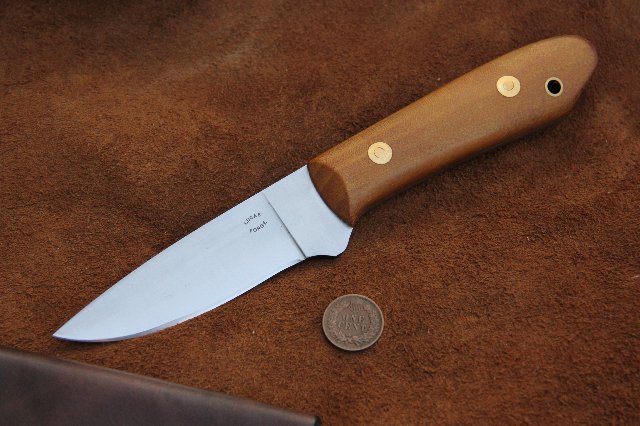 If you do not see the knife you want in the Available Now or Past Work pages, it can probably be custom made to your specifications. Please contact me to discuss a unique creation made completely to your design. I can take your drawing or photo and create a custom knife for you.
Contact Information:
Phone: (256) 431-6839 
Email: lucas@customhuntingknives.org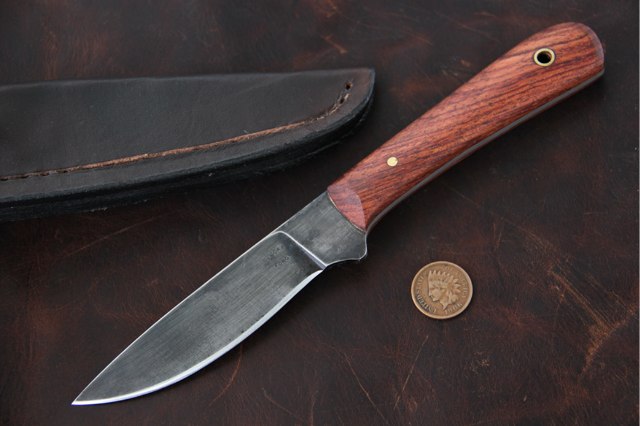 Thank you for your interest.
Lucas