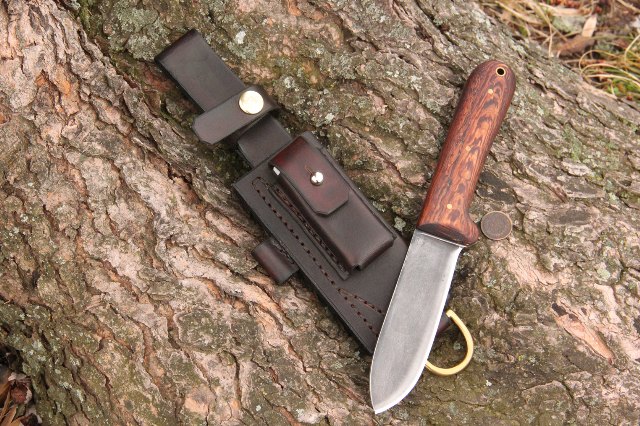 The shop's been humming. Here's a selection of custom knives for your enjoyment.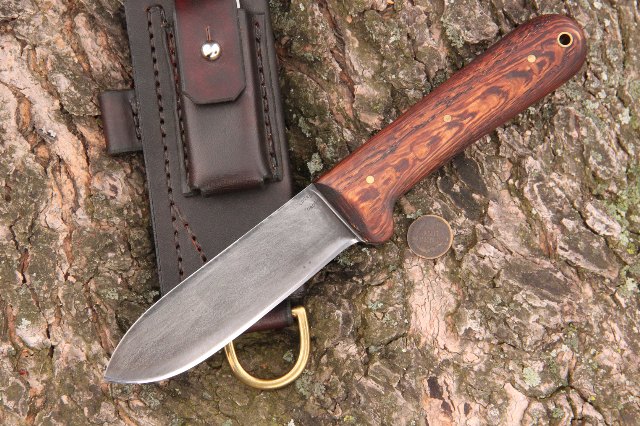 This handsome Kephart has an aged oak handle and is accompanied by a Trekker sheath.
Mesquite pairs excellently with this Elk River Hunter, complete with a forged finish and…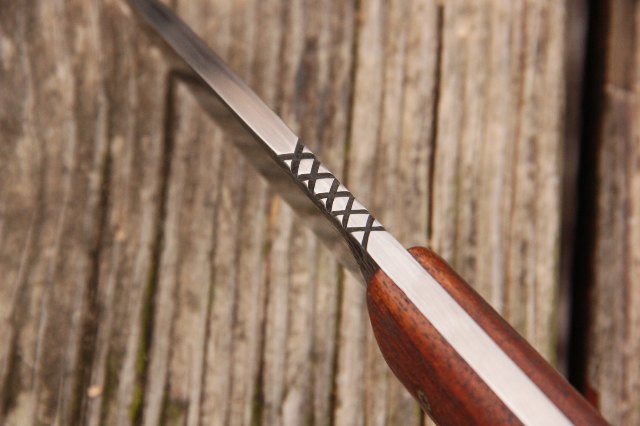 X-jimping!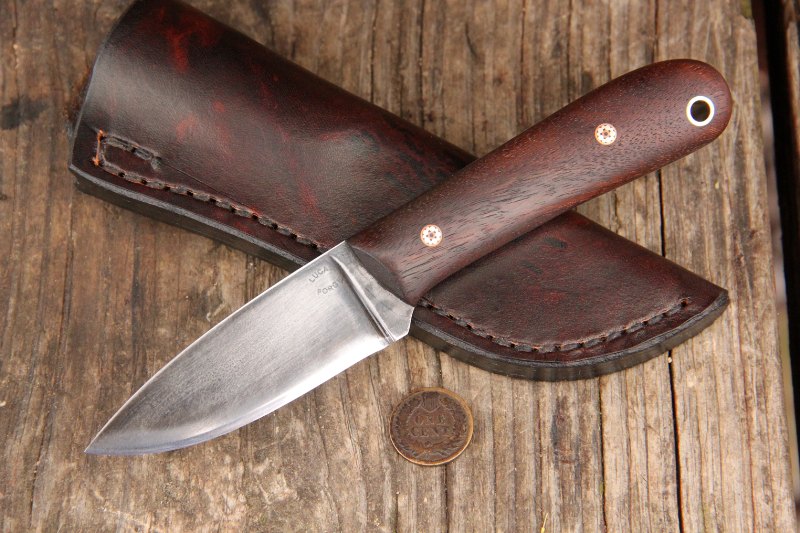 Large Frontier with walnut handle and mosaic pins!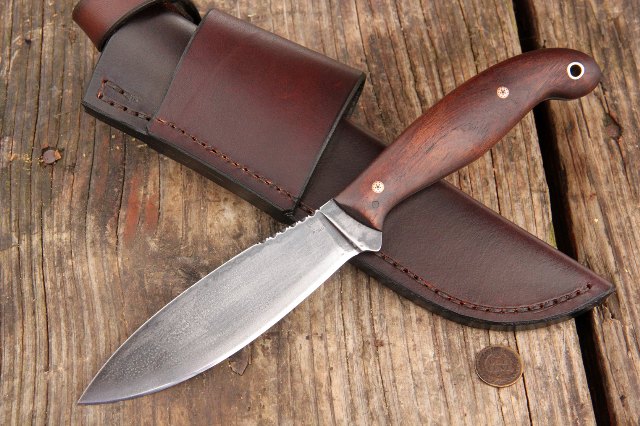 Walnut handled Jack Pine Special, with mosaic pins…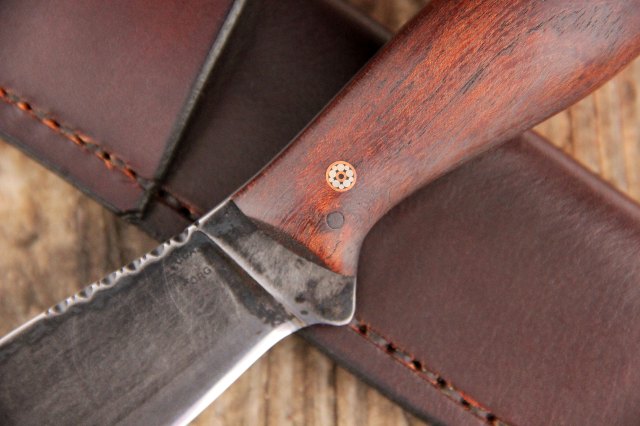 A little character in the handle…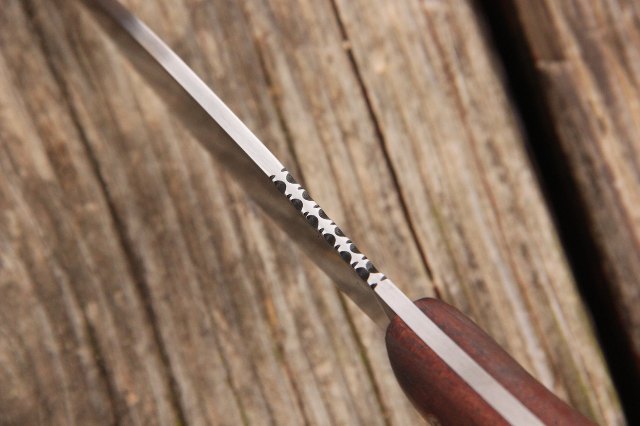 And Filework Pattern #1 on the spine!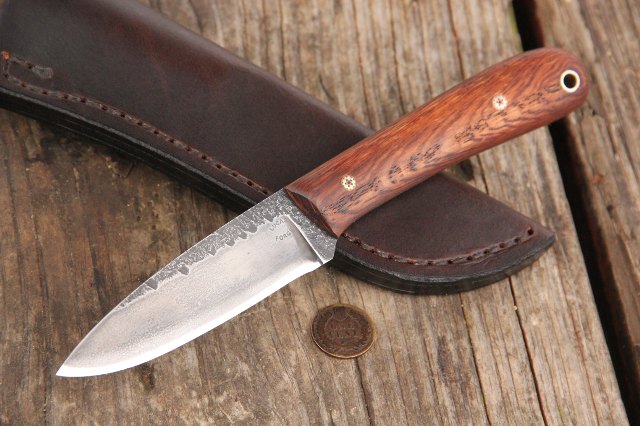 Aged oak handle, hammer forged finish and mosaic pins…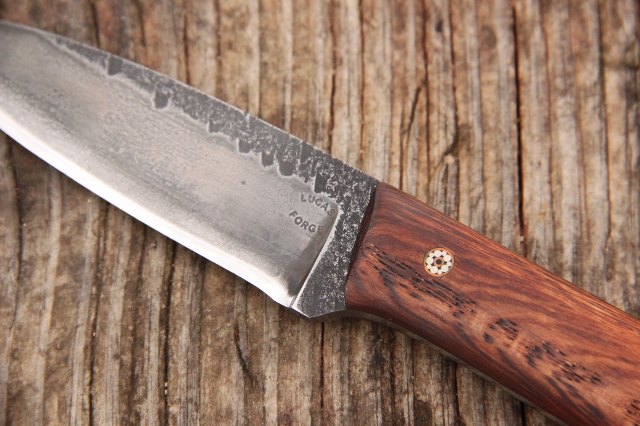 This Large Frontier is set for the trail.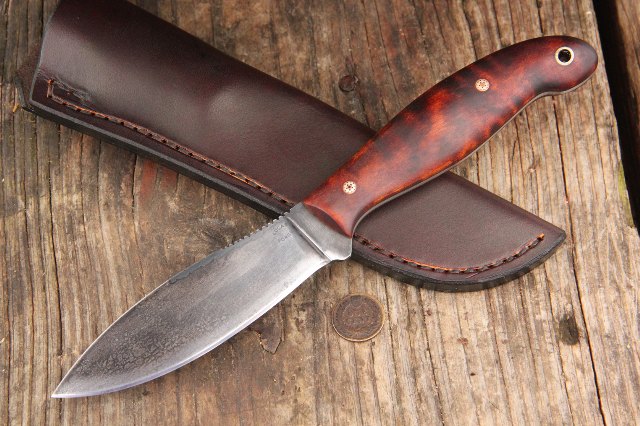 Dramatic curly maple handle, mosaic pins and aged finish. An ideal Jack Pine Special.
Thank you so much for visiting the blog today! If you'd like to order your own dream knife, please check out the model pages or direct your questions to lucas@customhuntingknives.org. Have an awesome day out there!