Hope you've had a grand start-of-spring! A lot has been going on in and going out of the shop these days, so we're dropping by to…
1) Let you know that there are new knives on the Available Now page, including a mini-series of small trade-style knives!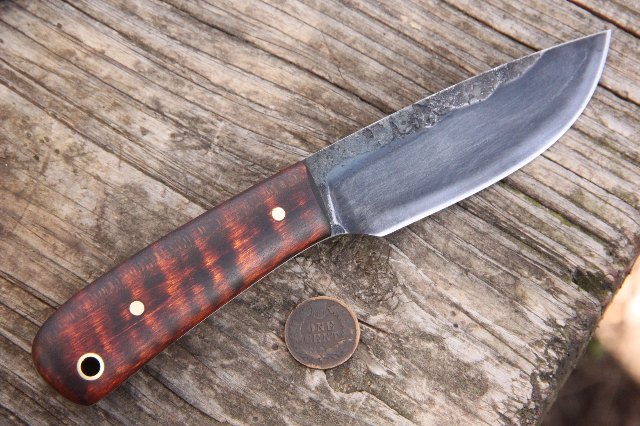 Like this one!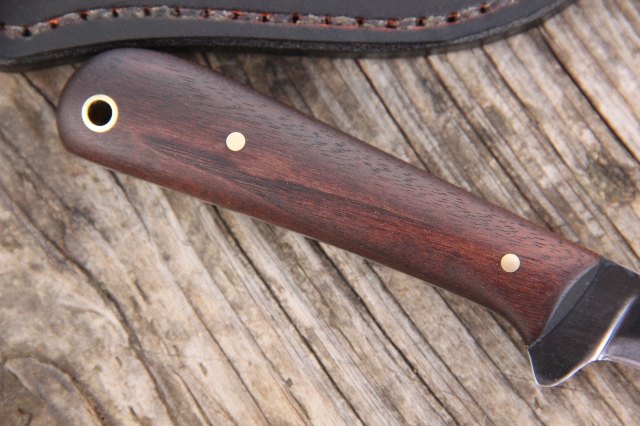 And some other styles, such as that ProSkinner. Here's the reverse of its walnut handle.
————
 2) Share a couple photos of an amazing group of Trekkers that are finding their way to adventure across the country!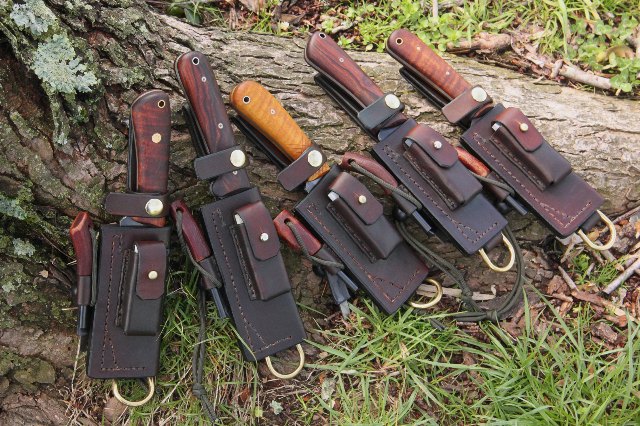 It's just hard to miss out on a photo opportunity like this one…
Look out for a post where you can meet some of the knives contained within these Trekkers!
Thanks for visiting the blog. Hope you have a fantastic day!