Today there's a new selection of knives available now, including these two with spectacular ironwood handles!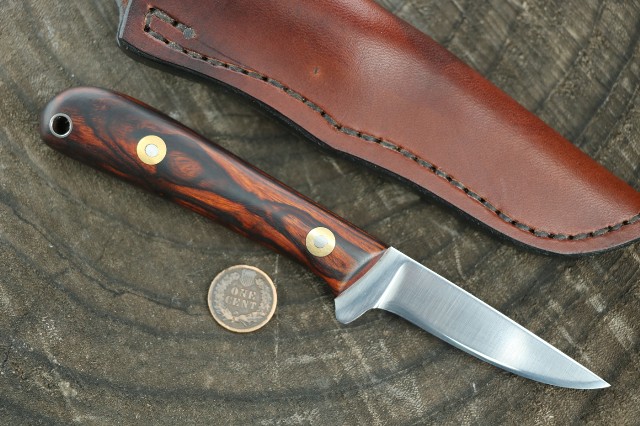 Above you'll find the reverse side of the ironwood-handled ProSkinner that's available. It goes from refined to wild from one side to the other!
Thank you so much for stopping by the blog today. Merry Christmas to all!