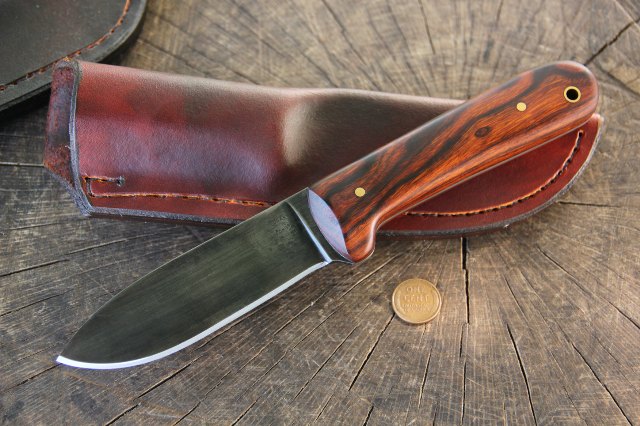 A couple new examples of custom Kephart knives have been added to the model page!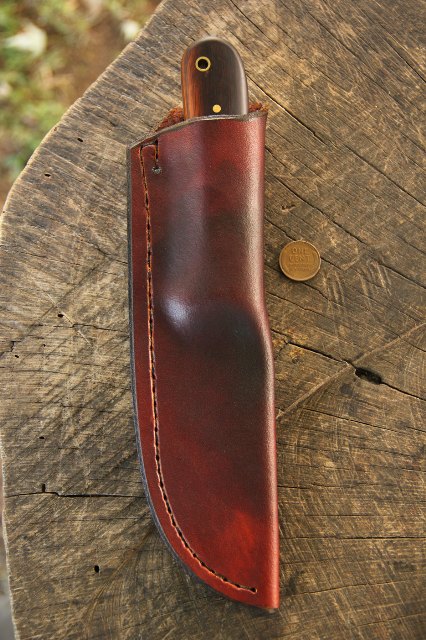 One of my personal favorite handle materials for the Kephart is ironwood. It just looks right, doesn't it?
Thank you for visiting the blog! Lucas is busy with many new designs, as well as cranking out custom orders. Stay tuned for more!
-Em