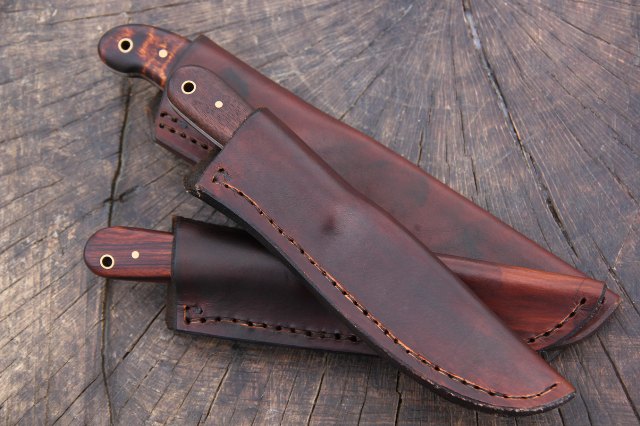 Hello there! Hope everyone's enjoying the spring. Just in time for it, there are several newly-available Lucas Forge knives now listed up!
Included among them are two hand-forged Hog Hunters. Here are some detail pictures of the micarta-handled one…to see the specs, visit the Available Now page!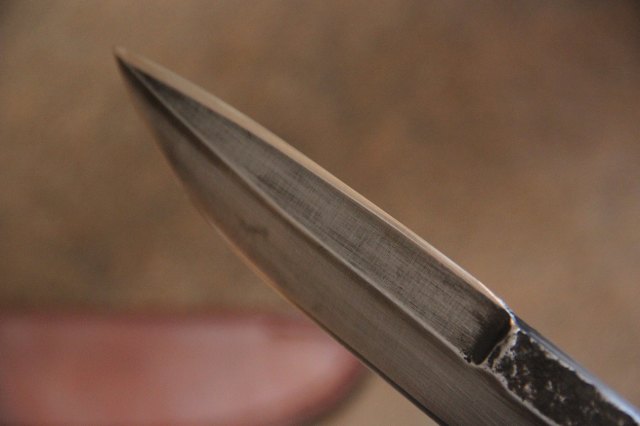 We also have a revised ordering system in place on the models pages! For more information, please read about How to Order.
If you have any questions or comments, please contact lucas@customhuntingknives.org.
Thank you very much for your support and for visiting the site! Have a great day!