Check out this whole box of sheephorn scales!  Won't they look awesome as handles?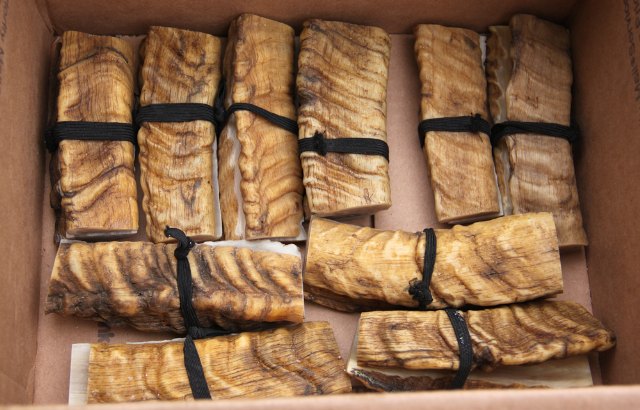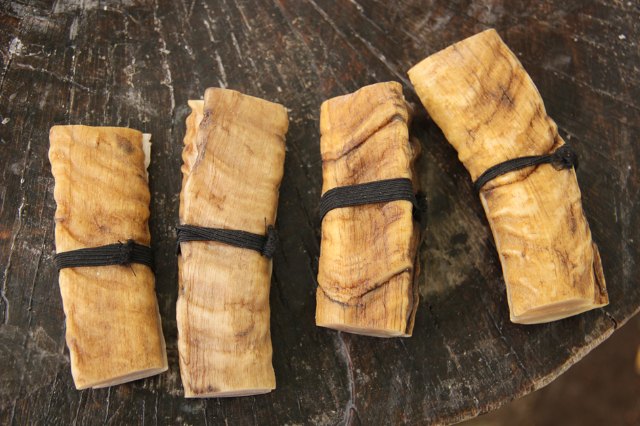 Hope you're having a great spring out there!
For more information about the many different handle materials that are available for use on your custom dream knife, please browse the Custom Options.
I'm also in the process of updating the Available Now page, if you are interested in checking them out!  Thank you for visiting!