It's exciting to show you some detail pictures from this week's lineup of available knives!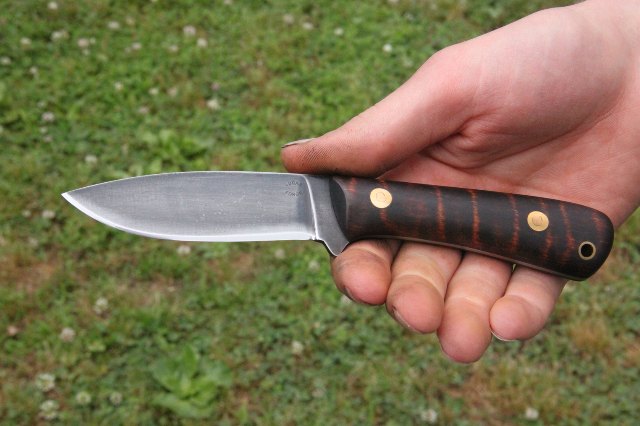 First up, here's the Whitetail!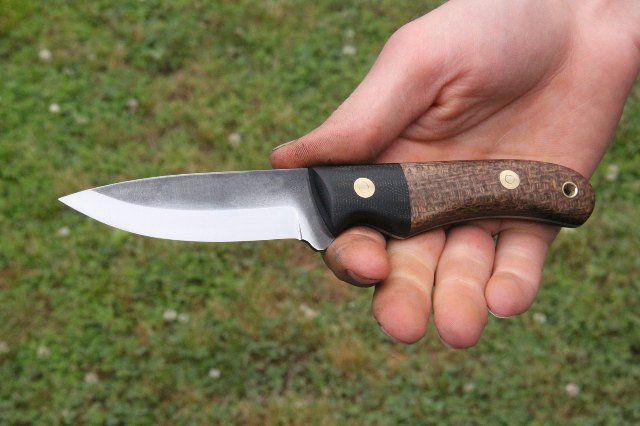 Next, here's that bush knife…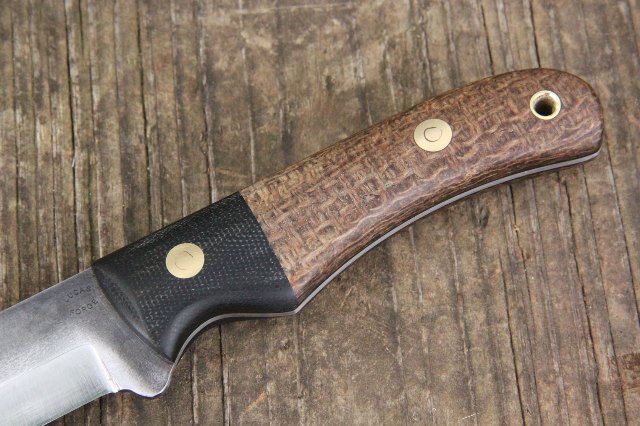 …with the micarta and coffeebag combination handle…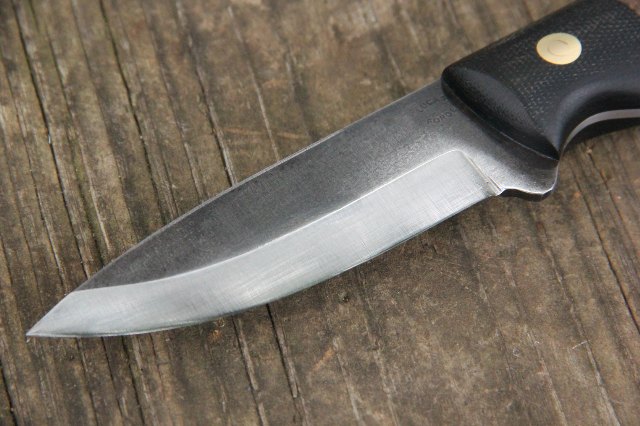 …and the Scandi grind on this high carbon blade!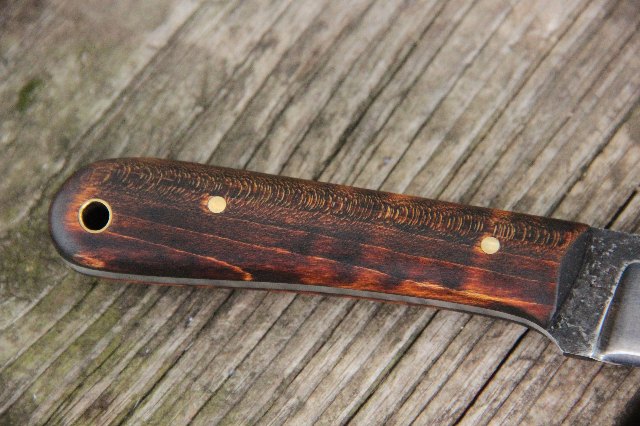 And last, but certainly not least, we have a couple detail pictures of this snazzy curly maple Large Frontier! Here's the reverse side, with so much character!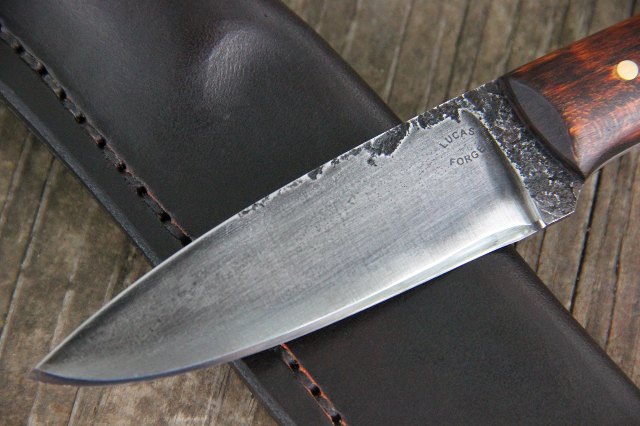 And here's a close-up of the blade with aged and hammer-forged finishes.
Hope you have an amazing day out there! Thank you for visiting the Lucas Forge blog!