This lineup holds something new, which I am pleased to share detail photos of…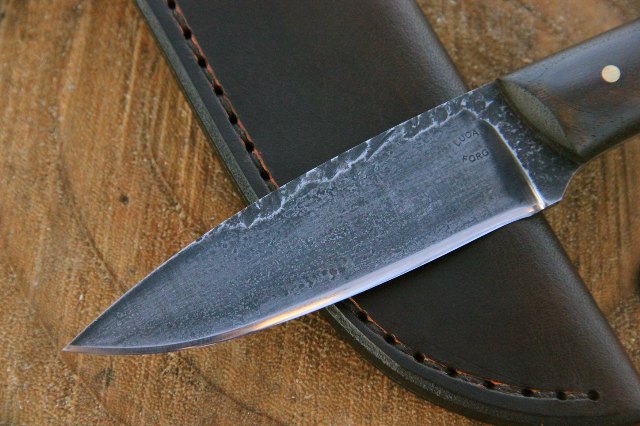 What you see here is a blade featuring the hammer-forged textured finish, new from Lucas Forge! Two of the knives that are available in this batch have this new finish.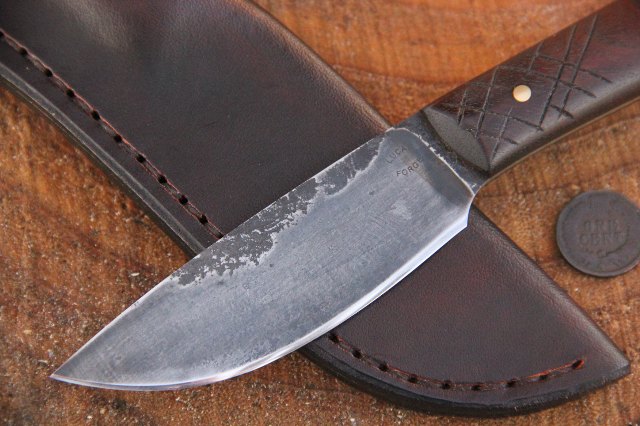 These two knives are made with 52100 high carbon steel.
This textured finish adds a very traditional touch.
Thank you for visiting the Lucas Forge blog! Hope you have a great day!
P.S. If you would especially like to see detail photos of any other custom features offered on this website, please leave a comment about it…and we'll see what we can do!