Hello everyone!
There are some new knives available now!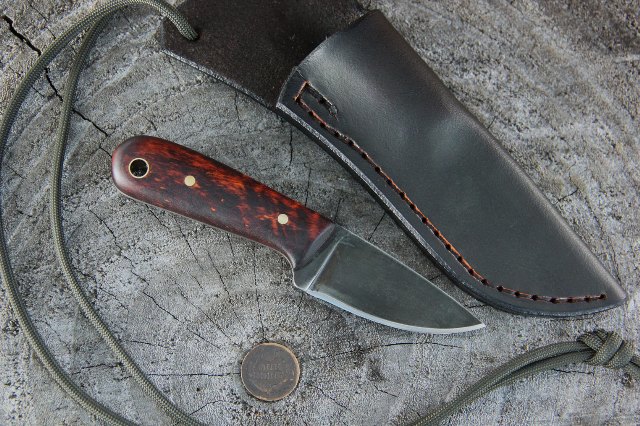 Here's a shot of the reverse of that nifty little neck knife and a better view of its handcrafted sheath, too.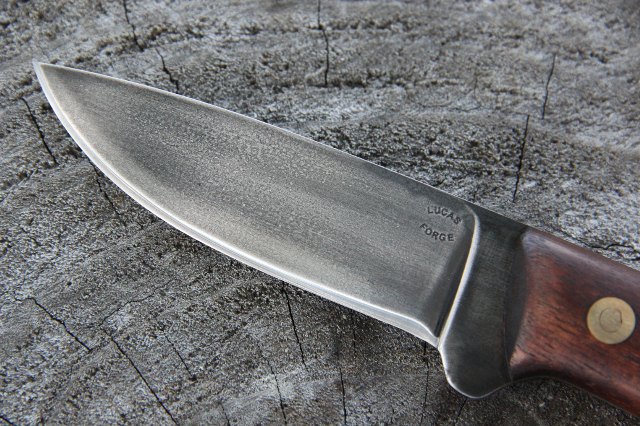 This is a close-up of the finely-detailed aged finish belonging to that classic walnut Packer.
We hope you're having an amazing weekend; thanks for visiting the blog!
P.S. Please don't miss the newly-announced September 2016 special: the Flatback Scout!