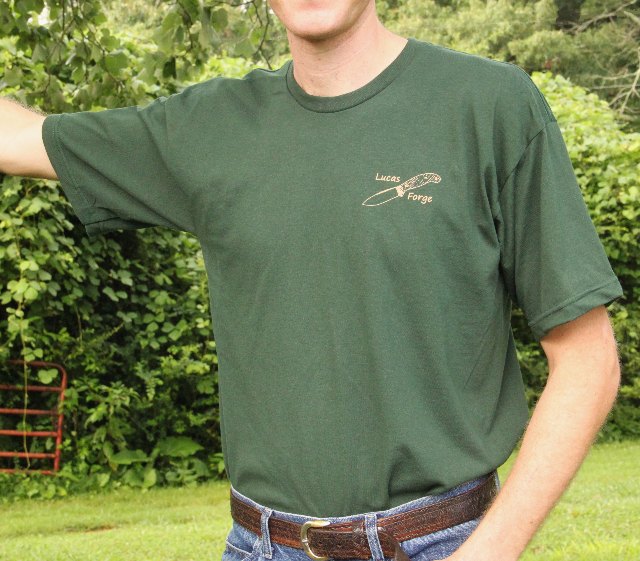 These high-quality, USA-grown and USA-made t-shirts are imprinted with the Lucas Forge name and an original art piece by Lucas, featuring the Jack Pine Special.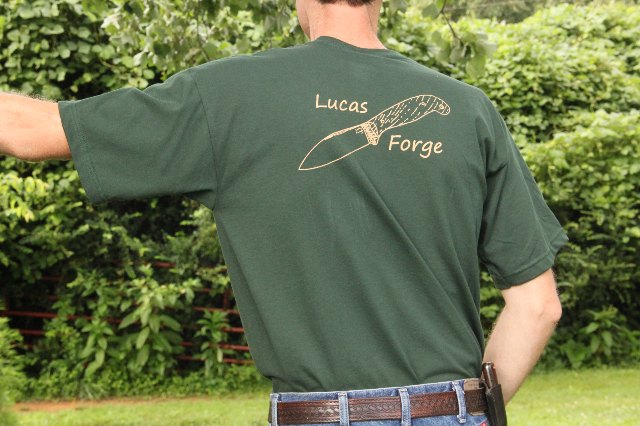 These shirts are available in Chocolate, Navy, and Hunter Green. (While we can't vouch for the accuracy of these colors on your screen – they are nice!)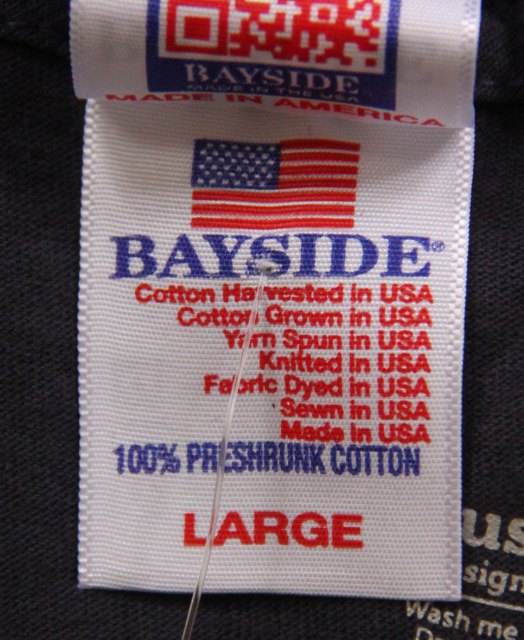 Thank you so much for your interest!